We're a small, family-owned contractor focused on Distinctive Custom Homes for the very best customers — our neighbours.
Our small, dedicated team defines our approach. We're innovative, creative and forward-looking, and yet our size allows us to say focused on each specific project, and on the fine details required to finish each project well.
We're equipped to handle a wide range of projects. While our focus is on quality-built new homes, we're also available for remodeling projects, shop builds, garages and more.
We're a small, family-owned company, managed by Allan & Rosalee Williamson, with a focus on you, our customers. We have a great, hardworking team of neighbours working for neighbours.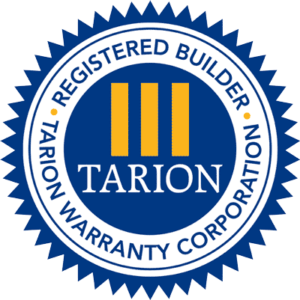 5586 Wellington Road 2
Clifford, ON N0G 1M0